The title is deceiving because I actually DON'T wear makeup every single day. Not to brag, but my skin has been the best it's ever been in years! I have quarantine to thank for that one. Why waste wearing makeup when I'm isolating from the public eye & spending the majority of time binge watching Netflix. When I do decide to wear makeup which is primarily grocery store runs & a few random outings, I tend to keep it pretty simple. After I posted these photos on Instagram a few weeks ago, I received a few requests of wanting the details. So, today I'm here to share with you the products I've been gravitating towards lately. Here's my Everyday (when I feel like it) Makeup Look:
BUT FIRST, SKINCARE:
The one thing this past year taught me was the importance of a skin care routine. I'm someone who has suffered from acne prone skin since my teens & I used makeup to hide those imperfections. But all I was doing was clogging my pores even more & not allowing my skin to breathe. So, I made a few changes & I actually love going bare faced more often than not now.
Going more dairy free, drinking more water & cutting certain foods out of my diet has made a big difference in my skin. I'm someone who used to love drinking milk. But I realized it broke me out so badly. To this day, if I have even just a glass of 2% milk, I regret it in the morning with blemishes down my neck.
Most products I use are fragrance free because I have very sensitive skin.
Aveeno Sensitive Skin Body Wash: this product leaves my skin feeling silky smooth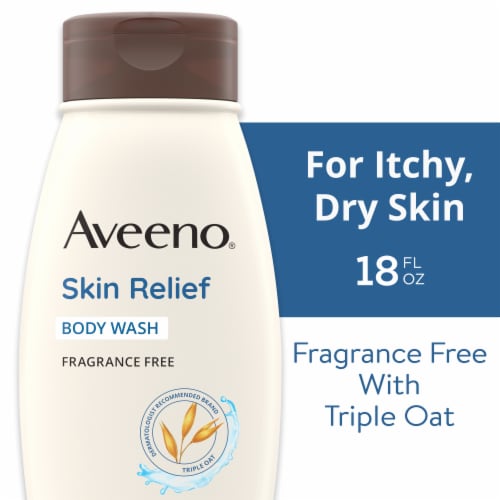 Cera Ve Hydrating Facial Cleanser : I love this facial cleanser for its gentle formula.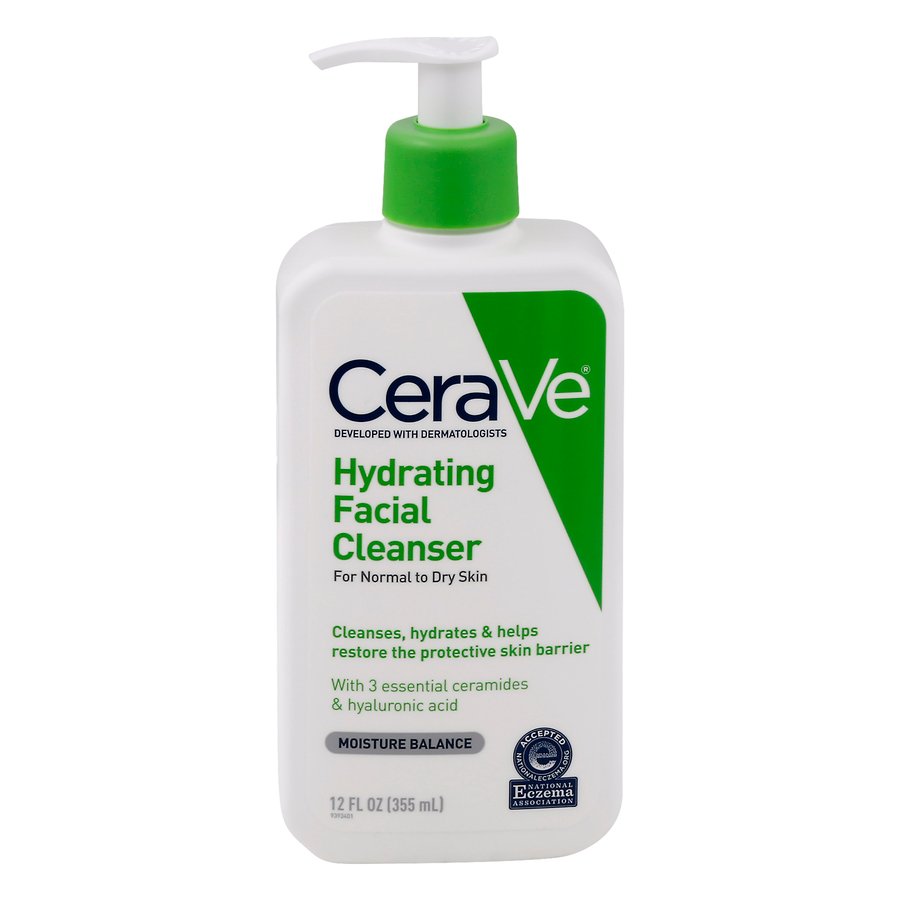 Origins 10 Minute Mask to Rescue Problem Skin: this product has a refreshing feel & evens out my skin tone / blemishes immediately
Related Post: Huge Makeup Collections Are Overrated!
ONTO THE MAIN EVENT
I like to first, prime my skin with some sort of base before I add any other face product. Currently, I've been using the Smashbox Primer Water Spray to hydrate my skin. I love the lazy factor of this product because you don't have to take time massaging a product onto your face. And it's just so refreshing.
In terms of foundation, I've been leaning to a lighter coverage option like the It Cosmetics CC cream. This product alone is what saved my skin! The ingredients help treat blemishes & uneven skin tone as you are wearing it. It has buildable coverage & the line has multiple finishes depending on your preference. I've personally only have tired the original one.
I've had dark circles under my eyes since a teenager. I think it's genetic. I've tried so many different concealers, but nothing compares to Tarte Shape Tape. Believe the hype in this product because it will hide your bags & your sins. I also highlight my chin, around my nose, forehead & tip of my nose.
On a daily basis, I don't usually full on contour my face. I just go in with a bronzer to warm up my complexion & add a little bit of definition to my facial structure. Lately, I've been using Benefit Hoola Bronzer, an oldie but a goodie. It blends like a dream & you just can't go wrong with this one. In the photo, I'm wearing the original shade .
Blush is my favorite makeup product hands down. I've been leaning towards more mauve shades for the winter time & Benefit Rockateur is my all time favorite. It almost looks bronzy on my skintone so it blends nicely with the bronzer.
At this point, I usually fill in my brows. I don't do a whole lot to them anymore. But my favorite pencil is the Anastasia Brow Wiz in brown.
When it comes to my eyeshadow, I keep it really easy & quick. I rarely wear winged eyeliner anymore, which was my signature look for many years. I've been using the Morphe Jaclyn Hill Palette ever since I got it for Christmas. I tend to wear the shade Mocha in the crease & blend it out. And then I'll apply the shade Obsessed all over the lid.
I'll top off my lashes with some mascara. I love the L'oreal Paris Paradise Mascara
Sometimes I will skip highlighter all together, but in this photo, I'm wearing Anastasia Beverly Hills Sundipped Glow Kit in the shade Moonstone (which is the top right) on my cheek bones, tip of my nose & cupids bow.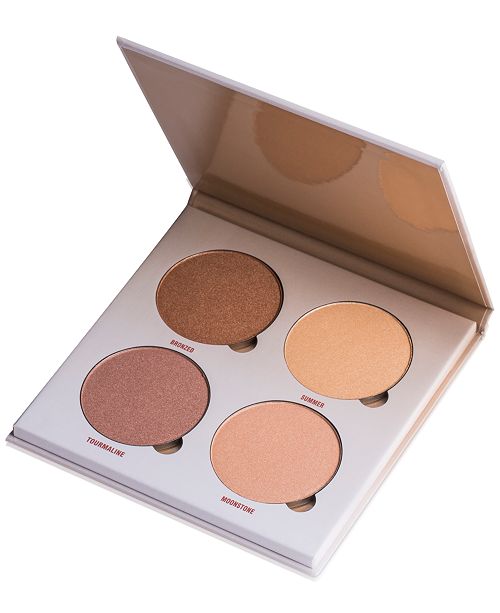 Lastly, I top off the look with a lip color. I've been loving the Kylie Liquid Lip in Koko K.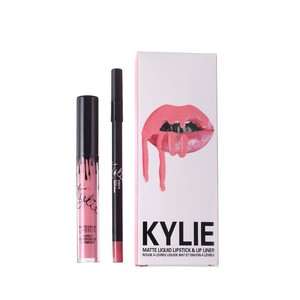 If you are interested in more content from me, follow me on my social media platforms.